Biblical Artwork from Wales 1825–1975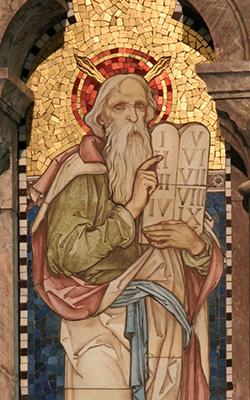 The images included in this on-line collection have been collected as a research database for the Imaging the Bible in Wales Project (2005-8). For more about the project please visit the
project website
.
Many of the images were photographed specifically for the project and include artworks from places of worship in Wales. In addition, further images have been included from public and private collections. Links to other online resources and references for further reading have also been included.
Please use the Quick Search box above to enter a search term, or click on the Search tab above for more accurate searches. Click on the Browse tab above to browse through artists and makers, subjects, and locations.
Although this database is not a complete inventory of such material, it is hoped that these artworks will form the basis for further investigation and research.
Introduction and Copyright Information
How to find material on the database